Top Beach Side Destinations for A Summer Stag Do in Europe
The weather is starting to heat up; days are getting warmer; the sun is stronger, and nights are lasting longer. It feels like winter might well be behind us, and that means that our stag groups around Europe can look forward to epic stag adventures and beachside escapades in the sun. But if you and the lads really want to take advantage of the weather this summer on your stag do abroad, consider heading beachward, where cold beers by the turquoise sea are a daily staple, the sun shines high in endlessly clear blue skies and proper clothes and footwear are optional!
So, if all this sounds right up your street, here are Eventhuse's top five destinations for a beachside stag do in Europe.
1. Ayia Napa
2. Hvar
3. Barcelona
4. Ibiza
5. Mykonos
Located on the beautiful Mediterranean island of Cyprus, Ayia Napa is a haven for beach bums by day and party animals by night. The world-famous Nissi Beach is basically one long, never-ending beach party every day of the week and the incredible crystal-clear waters are second to none. The area is also the proud winner of numerous BEST BEACH awards and it's easy to see why. But it's when the sun sets, and the club strip comes to life, that you'll see the real allure of Ayia Napa, which transforms into an adult playground or debauchery and indulgence, where anything goes, and the party goes on long after dawn!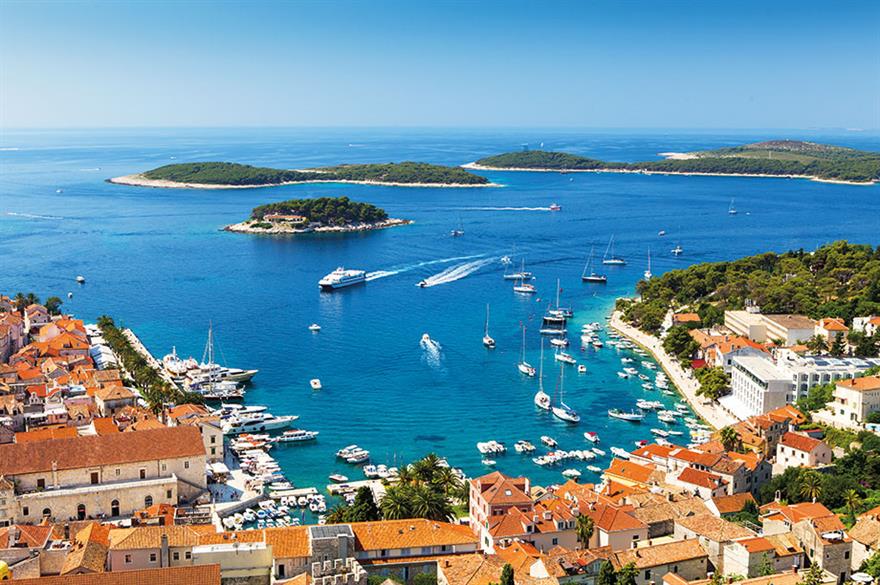 This picturesque island on the Croatian Dalmatian coast has long been popular with stag groups looking for summer sun and beautiful beaches. Offering both spectacular natural beauty and a pumping summer nightlife scene, this long, thin island is the perfect spot to rent a yacht and explore the hidden covers during the day, and then spend long heady summer nights dancing on tables at any one of the island's legendary beach bars.
Effortlessly merging epic urban stag adventures, with a vibrant and exciting beach life scene, Barcelona is the best of both worlds. The beach is located at the very heart of the city center, stretching all the way along the Iberian coastline for miles, meaning stags can go from the sea to the bar in no time. And with such an incredible culture, food, nightlife, history and of course, architecture, this stag destination is perfect for groups looking for a hip edge and plenty to do.
Everyone knows about the Spanish island of Ibiza. It's one of the most famous (or infamous) party destinations of the last few decades and this summer the hot spot is showing no signs of slowing down. Awesome beaches and second-to-none nightlife await stag groups on tour at this little island paradise but don't expect it to come cheap. Ibiza's fame has led to price hikes and you'll need money to really enjoy all of its guilty pleasures. So, now you know some of the best beachside options, come and have a look at the amazing activities we offer for summer stag adventures in the sun. Just don't forget to pack a hat and plenty of sun cream – lobster is never a good look!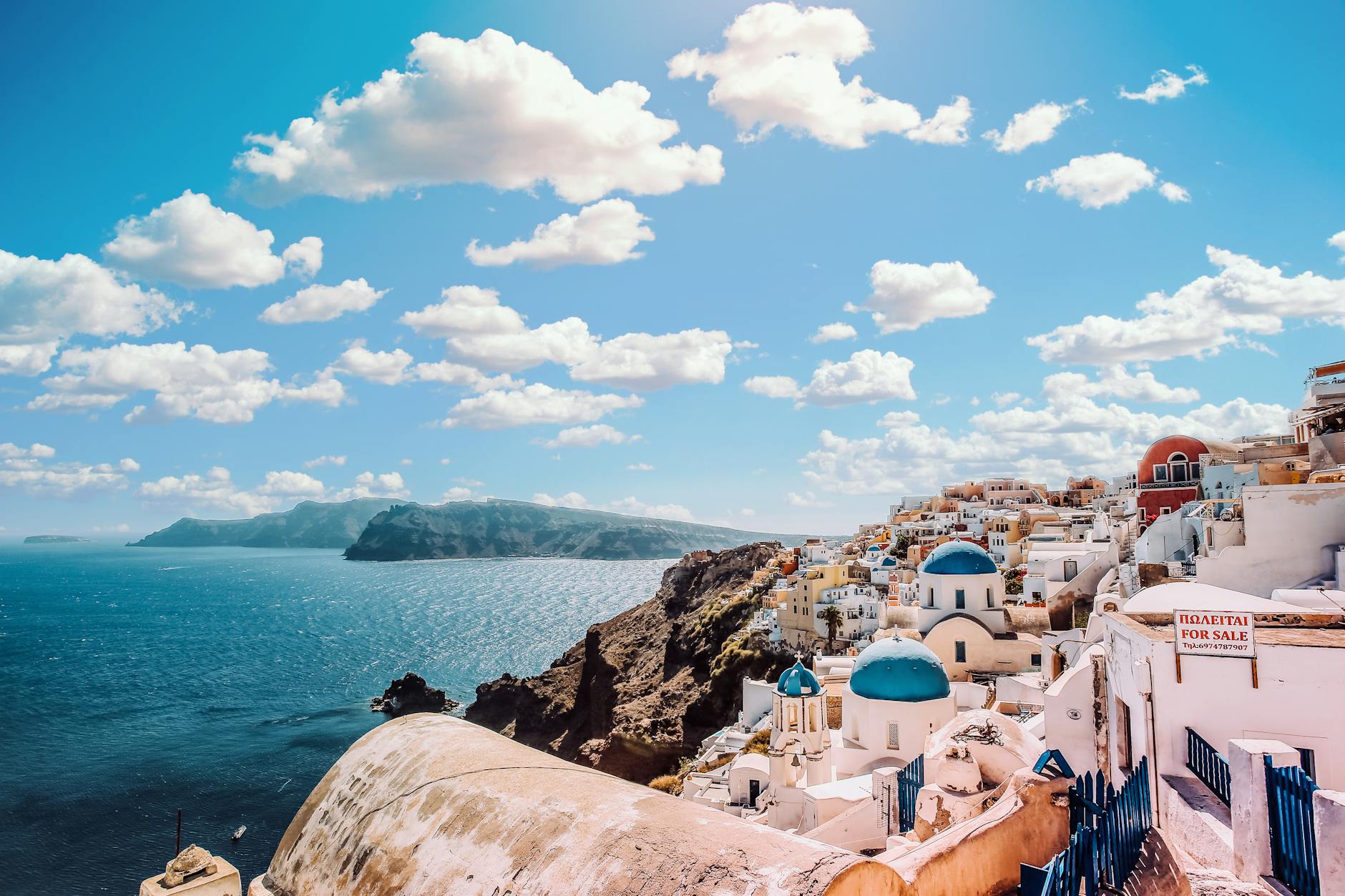 Mykonos is known for its beautiful beaches and white-washed little villages, but mostly for its vibrant and dynamic nightlife and beach parties. This cosmopolitan island attracts young from all over the world thanks to its famous wild party scene. The beaches are whopping with day raves and when the night approach, the clubs illuminate!
There are several bars on the coast, which are organized all day and all night, especially on the south coast of the island, while the city also offers a non-stop party atmosphere.